### Fusion Dance Nigths is in hibernation until spring 2022 ###
Do you love partner-dancing, improvising to the music, thinking outside the box?
Then Fusion Dance Night is your night!
Fusion dancing is a lead&follow based partner dance, drawing from dance styles like Blues, Tango, West Coast Swing, Kizomba, Zouk, Contemporary and so many more.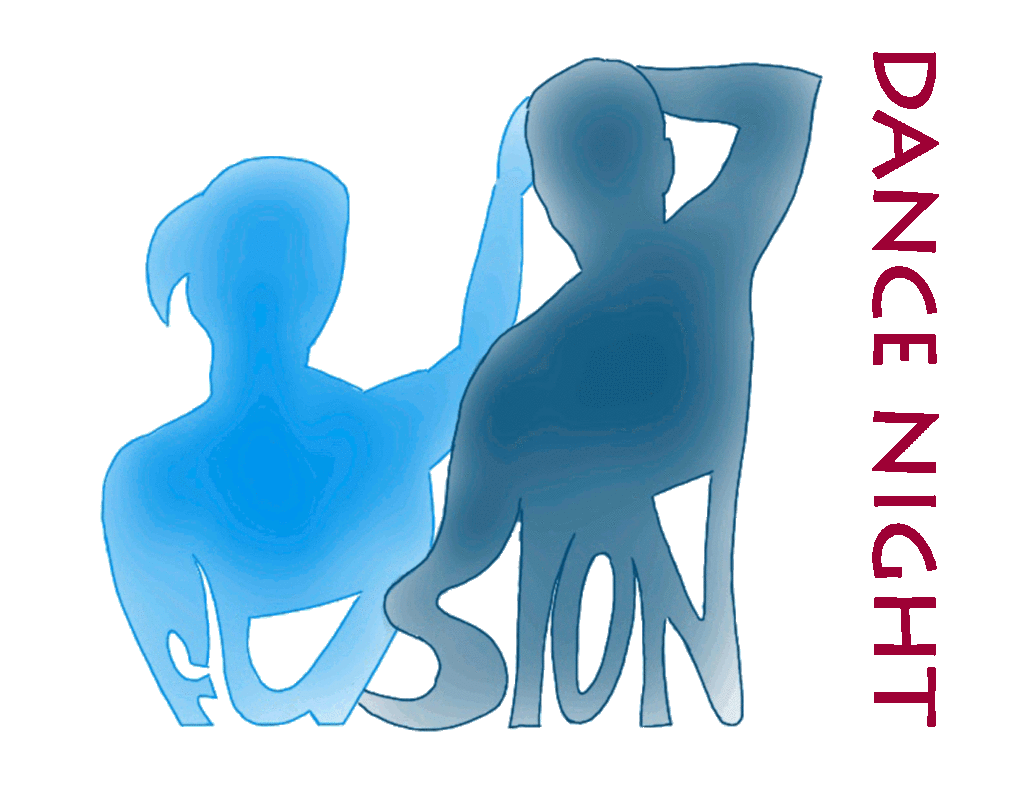 Sign up for our mailinglist or like our Facebook-page to receive updates about next events of Fusion Dance Night.
Questions? Contact us via FusionDanceNight@gmail.com